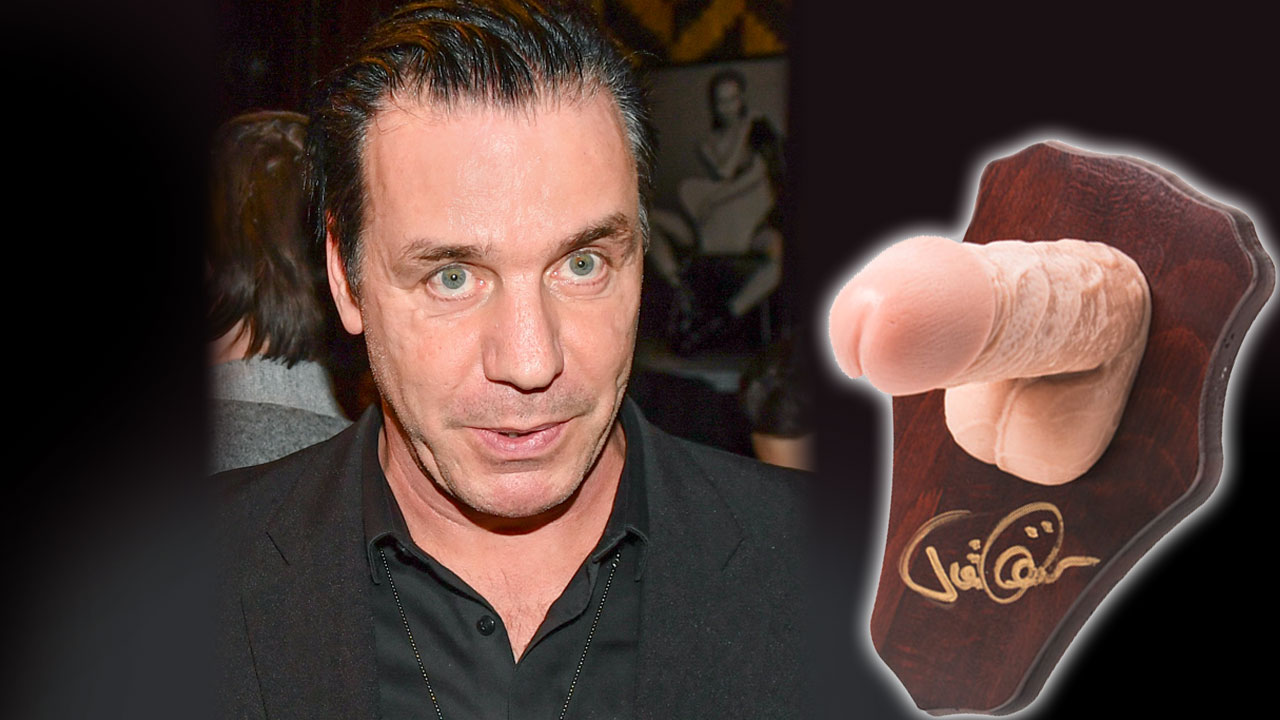 Till Lindemann is now selling penis art
That's his part!
Till Lindemann (54) has not been the singer of rock band Rammstein for years. He writes poetry, undertakes adventure trips with Joey Kelly (44) and also makes music successfully solo.
Now Till Lindemann has a new playground. He sells art on the internet – penis art!
One of Till Lindemann's penises. All pieces are signed by the artist.
For a year, the completion of the online store was tinkering. On Monday "Doctor Dick" was officially open.
You can buy penis art: big, small, fat, thin – it's all there. The most expensive product is a penis animal, which is offered together with a rubber vagina for 2250 euros.
But it's not all about the best piece of man. You can also buy sadomasochromatic utensils such as a leather collar called "Till's Bitch – Sex Choker" ("Till's Slut", Sex Warrior).
Every week, according to BILD information new penises expand the range. And the boss personally lends a hand. Each penis is made by Lindemann by hand and embellished with his signature.
In 2015, Lindemann showed the world his penis art for the first time at an exhibition in Dresden. Now you can nail your own Lindemann to the wall.
By the way: The original penis, the very first penis of the house "Doctor Dick", has been decorating the Berlin metal pub "Blackland" for more than a year now.
Source: http://www.bild.de/unterhaltung/kultur/till-lindemann/verkauft-jetzt-penis-kunst-54219284.bild.html
Thanks to Rammstein Belgium for the translation