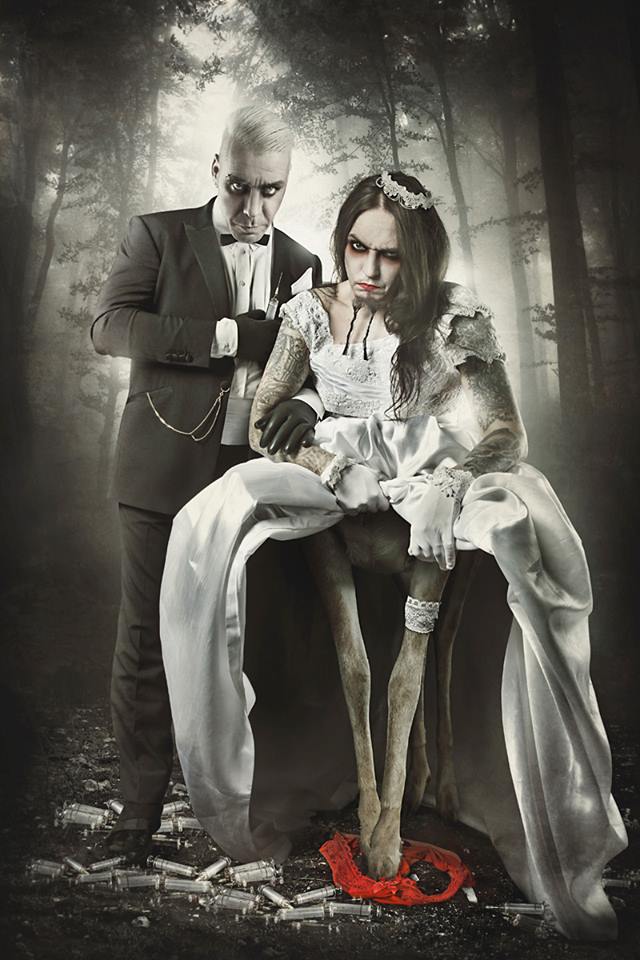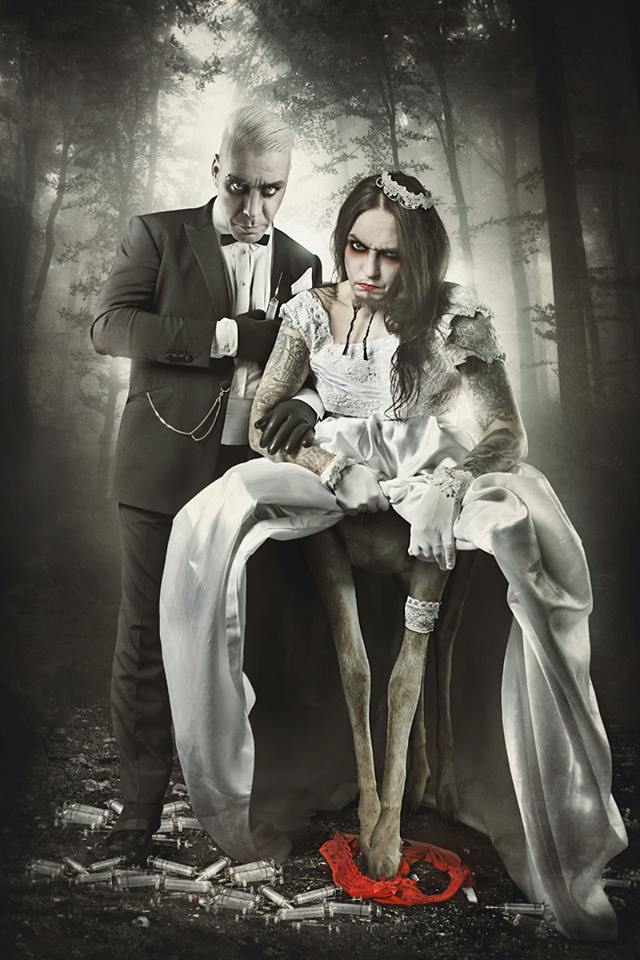 Lindemann is a German-Swedish industrial metalsuper-duo created by Rammstein vocalist Till Lindemann and multi-instrumentalist Peter Tägtgren, of Swedish death metal band Hypocrisy and industrial metal project Pain.
Tägtgren defines it as "a baby between Rammstein and PAIN – at least it's a mix of Rammstein vocals and Pain music."
Both Till and Peter already met each other long before the official founding of the band.
It was around the year 2000 and Rammstein was working on the recording of their Mutter album, when Till together with Flake went to a local bar in the area of Stockholm Sweden, when they almost ended up in a pub fight with local bikers.
Peter Tägtgren was also in that bar this night and recognised Till and Flake as being members of Rammstein. They are good guys Peter would have said and the situation calmed down. The night takes its course – and ends up eventually in Tägtgren's home with a few bottles of liquor from his brother's distillery.
In 2013, when Rammstein was headlining a festival in Sweden, the German singer invited his Swedish bandmate to it. There, he told Tägtgren he would take two years off and wanted to write some music with him. They originally planned to do only one or two songs, but Tägtgren felt they were "too good" and wanted to write more.
The first song the two then recorded was 'Ladyboy'. A song about Bangkok's she-male-dominated red light scene, according to Lindemann "the saddest scene of the world". "From this moment on, everything came together automatically", Peter Tägtgren remembers. "Till participated actively in the arrangements, from the very first day it was a wonderfully inspiring cooperation".
A lot of material was created in the following months, which was eventually recorded by both in Peter Tägtgren's The Abyss studio north of Stockholm.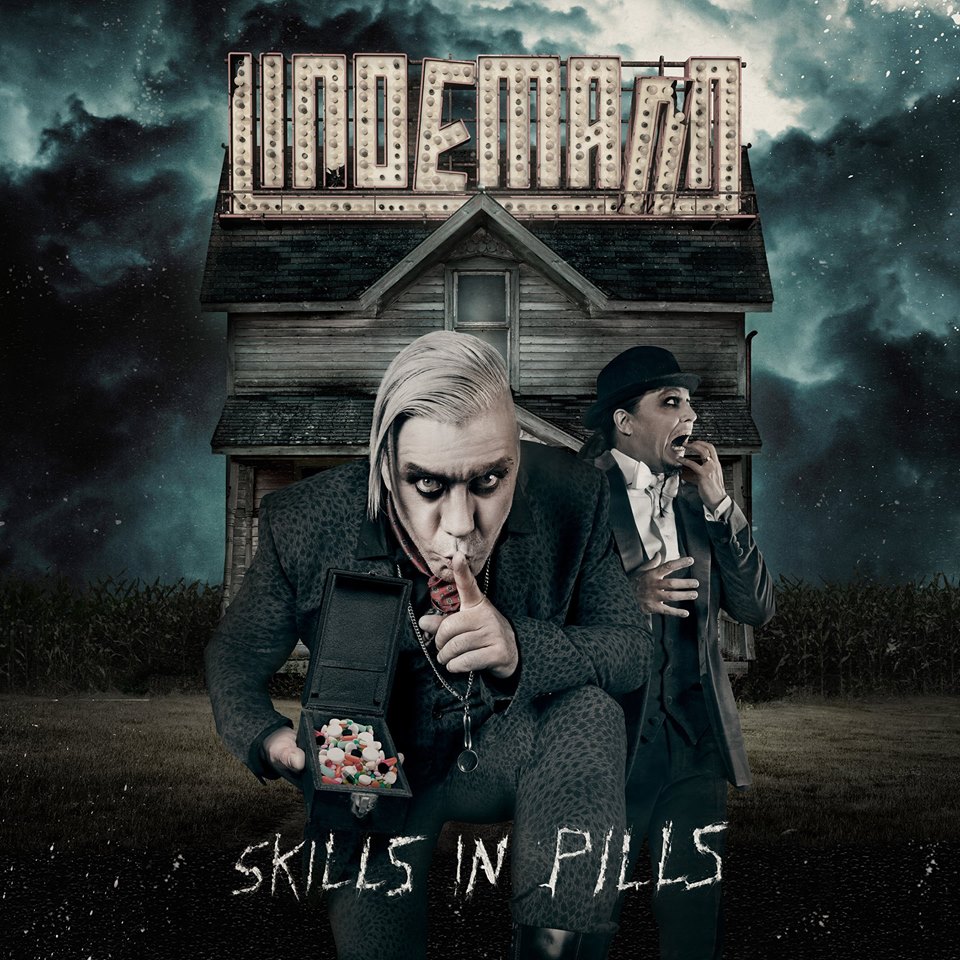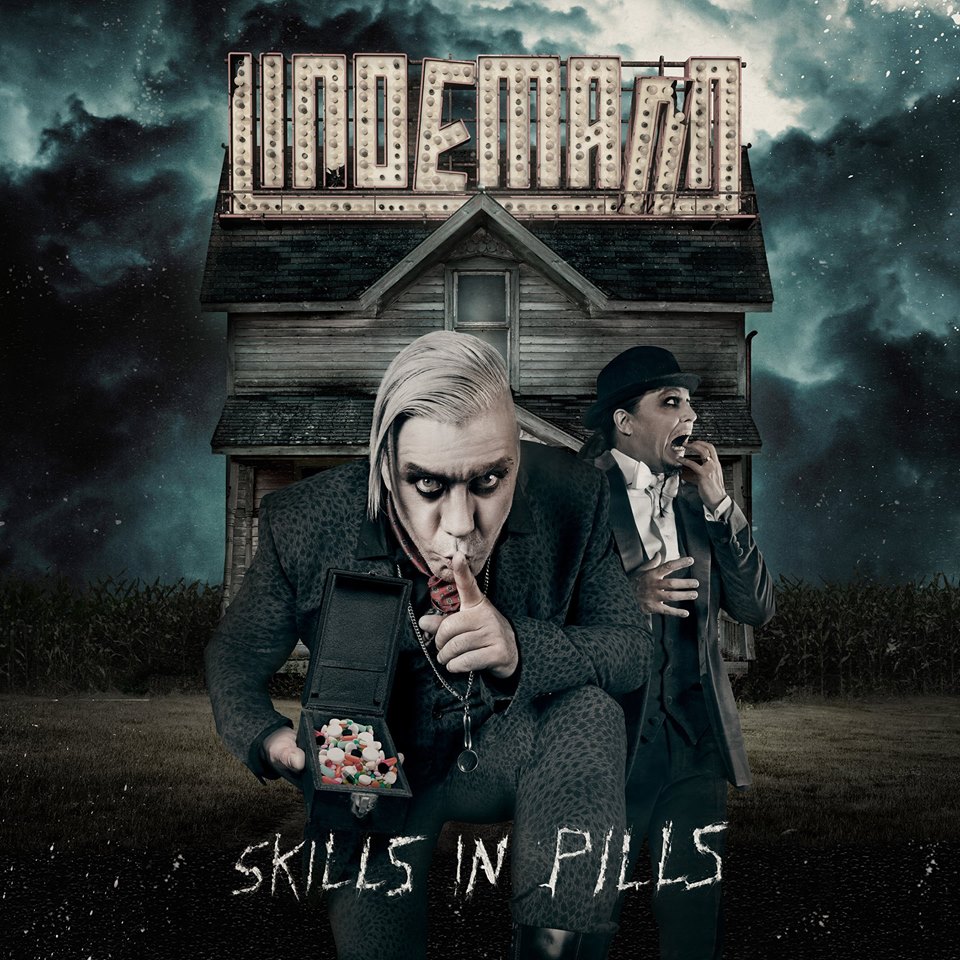 It was march 2015 when the world was first introduced to the "Lindemann" project, thanks to the picture at the top of this page on their newly launched facebook page.
Quickly a first teaser video followed and the rumors about the release of the projects first album.
The debut single of the band, "Praise Abort" was released on 28 may 2015 and their debut album "Skills in Pills" followed on 19 june 2015. The reviews of both the album and single were all very positive. And not only by the fans, but also the press. They were all stunned to hear Till sing in English.
When asked about possible future live performances, Tägtgren said it will depend on fan response to the project. In November 2016, Pain's Facebook page teased that a concert would be happening on November 9. Lindemann joined Tägtgren on stage to sing "Praise Abort".
In 2018, the duo made music for an adaptation of the play "Hänsel und Gretel" with Till Lindemann also appearing in the play. Also in September, Lindemann and Tägtgren announced a tour of Russia, Ukraine and Kazakhstan in support of Lindemann's book "Messer". And in december the first new Lindemann single got released, "Mathematik" featuring the German rapartist Haftbefel.
Rumored was that the soundtrack from the "Hänsel und Gretel" play would be the next official Lindemann release in early 2019. But sadly for a lot of fans, that was not true after all.
On 16 August 2019, Peter Tägtgren announced that the new album is done, mixed and produced. Luckily some of the songs played during the "Hänsel und Gretel" play would be included on the new album, but not all of them.
On 10 September 2019, a teaser for the new single "Steh auf" was posted on social media telling the music video be released on September 13, 2019. The music video featured Swedish actor Peter Stormare.
The album "F & M" is set for release on 22 November 2019.
In november 2019 after some rumors, the first official Lindemann live tour was announced for februari 2020, with 12 shows in 8 different countries, including Germany, Austria and Sweden.
Lindemann are:
| | |
| --- | --- |
| Members | Till Lindemann (vocals) · Peter Tägtgren (drums, guitar, bass) |
| Additional members | Sebastian Tägtgren (live) · Greger Andersson (live) · Jonathan Olsson (live) |
Source:
* https://rammwiki.net/wiki/Lindemann_Biography
* https://en.wikipedia.org/wiki/Lindemann_(band)