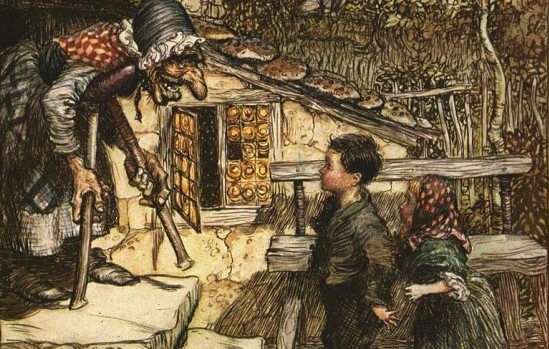 strong>Hänsel & Gretel – Hungry Hardcore
By Ene-Liis Semper, Tiit Ojasoo, Peter Tägtgren and Till Lindemann
This sound eerily familiar. So familiar, in fact, that it might not be all that big a surprise to learn that Till Lindemann and Peter Tägtgren are reimagining the Grimm Brothers' fairy tale, Hansel and Gretel, for the theatre stage.
According to Thalia Theater, directors Ene-Liis Semper, and Tiit Ojasoo, are setting the grotesque children's story from 1810 on a new stage, with the help of video screens, Lindemann and Tägtgren.
The show seems like a thrilling night out for grown up children…
More information will follow as we know it.
Source: https://www.thalia-theater.de/de/spielplan/premieren-2017-18/haensel-und-gretel/